Sustainability
At Global Graphics Software we are committed to a sustainable future for our employees, customers and the industries we support.
Our employees
We offer a cycle-to-work scheme, an electric vehicle scheme and flexible home working to support employees wishing to reduce their carbon footprint. We've also updated the technology in our meeting rooms to improve remote meeting capabilities, reducing the carbon footprint generated by flying.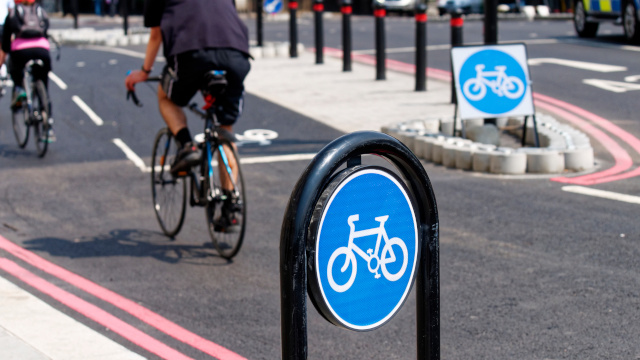 Our business strategy
Sustainability is embedded in our business strategy: as a supplier of software, Global Graphics produces few pollutants and we endeavour to make our products and technologies highly efficient, analyzing and optimizing print files to reduce wastage in terms of ink and substrates, and fast, ensuring files fly through the press at speed thereby using less memory, processing power and energy.
Digital inkjet and Industry 4.0
Digital inkjet production is inherently more sustainable than analogue, generating less waste, facilitating just-in-time production, and allowing the use of more sustainable raw materials. The advent of Industry 4.0, with the introduction of smart technologies and interconnectivity, has consolidated this further. We have developed a smart digital front end that allows manufacturers to connect print to their processes. It enables predictive maintenance and offers real-time data that can be used to ensure processes operate as efficiently as possible.
"As innovators in the print industry, we are acutely aware of our responsibility to ensure our products and technologies help our customers to meet their sustainability goals. We're constantly researching the market to find efficient computing hardware platforms that complement our software and allow our customers to implement solutions with a minimum bill of materials to help their carbon efficiency."

Justin Bailey, Managing Director, Global Graphics Software
Hybrid Software Group
Since October 2021, our parent company, Hybrid Software Group, has been working towards compensating for the environmental footprint of every employee in their work and personal life. At work, the Group is implementing policies to reduce Scope 1 and Scope 2 footprint such as sourcing renewable energy and low-carbon travel and is talking with supply chains to measure and push down on Scope 3 carbon footprint.
Hybrid Software Group has also partnered with Ecologi to offset the carbon footprint of all Group employees, whether at home or at work. To date the Company has achieved an offset over 3,000 tonnes of CO2e and contributed to environmental projects across the globe, such as producing electricity from wind power in Northeast Thailand and preserving the Amazonian rainforest in Brazil. In addition, the Group has so far planted over 44,000 trees across the world in areas including Madagascar, Mozambique and the Ecuadorean Andes, to name a few.
Closer to home
We support our local Wildlife Trust, a charity that is committed to creating a sustainable future for wildlife, which will also bring a healthier environment for the families, communities and businesses in our area.