If you need help to get your press to market or have a technical issue that's stopping you from reaching your market, our dedicated experts can help you to break through any barriers. Our only aim is to get you to market sooner.
"The ScreenPro technology built in partnership with Global Graphics is a key development to provide streaming full color VDP options to meet the print speed requirements of today's "next-generation" UV Inkjet production presses"

Ray Dickinson, Vice President, Mark Andy
Your digital inkjet journey with Technical Services
Here at Global Graphics Software we understand how difficult it can be to get started on your digital inkjet journey, so if you have Global Graphics' technology in your press, our Technical Services team is ready to offer expert advice and guidance.
Dedicated experts in RIP and screening technology, principal software engineers and color scientists, all with decades of real-world experience, are ready to guide you through the process of researching and choosing the right technology for you and successfully implement it into your press.
We pride ourselves on offering a personal, friendly service and work with you to ensure the best possible outcome, so you can get value for money out of your press.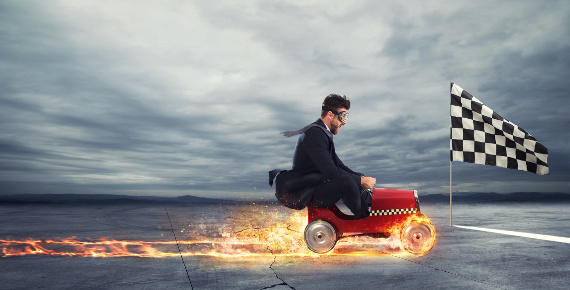 The Technical Services team is there to help develop new components and prototype technologies and provide support for every stage of your project. Our aim is to help you get to market sooner.
Educate
Try our digital inkjet training courses and workshops to learn what you need to build a press with digital software
Evaluate
Dedicated technical service team members help you get started and evaluate our technologies
Break Through
Use the experts from our Technical Services team to break into your market and start shipping sooner