Meteor Inkjet supports all major industrial inkjet printheads and offers rapid support for new printheads, so you have ultimate flexibility in your printhead choice. For example, you can begin your press development having chosen one printhead model and then switch to another with minimal impact to your development schedule. Or you can mix printheads from multiple vendors and models in a single press. With this flexibility comes a comprehensive set of tools and services to deliver an exceptional product to market.
Features and benefits
Mix printheads from different manufacturers and models
Add Meteor electronics without changing your software
Change printhead type late in your press development
Includes NozzleFix™ technology
Includes Mixed Mode™ technology
Printhead drive electronics and software for systems of any size or complexity
Support for single-pass and scanning applications
Solutions for all major industrial inkjet printheads
Drive multiple printheads and print bars, break the raster into swaths and provide printhead stitching with the powerful data path
Handle encoder and product detect signals
Simulate printhead output during developing and debugging with the SimPrint Tool
Configure text files for system configuration including printhead layout
Edit printhead waveforms using the MetWave™ tool
Meteor Inkjet DropWatching system
NozzleFix
Meteor's exclusive nozzle-out compensation technology for single-pass or scanning systems, NozzleFix, eliminates single pixel streaks from clogged or failed nozzles by using good nozzles to counteract poorly performing adjacent nozzles. Deviated or missing nozzles are identified to the Meteor datapath and switched off while nearby nozzles apply compensating fluid in the same or different color planes resulting in seamless correction.
Meteor Mixed Mode technology
Both ScreenPro Direct™ and Harlequin Direct™ normally use the FIFO mode in Meteor electronics so the printer can process fully personalized content at full speed with suitable PC hardware. However, in the case where the printer is only ever going to print partial variable data in one channel, ScreenPro Direct can use Mixed Mode. Mixed Mode sends static data to the preload buffers for each of the static print bars at the beginning of the run (eg Cyan, Yellow and Magenta). It then sends just the variable data regions to the channel driving the variable data print bar (eg Black). In many cases, this will reduce the PC part of the bill of materials for the printer whilst still driving at full printer speed.
Meteor Supported Printheads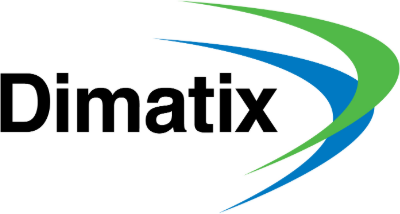 Waveform Development Service
From training, to waveform development, to extended reliability testing, Meteor's committed team of technical specialists offer a tiered collection of tools and services for ink characterization, print reliability analysis and waveform evaluation/optimization.
Available for all major industrial inkjet printheads.
Meteor DropWatching Systems
Meteor DropWatchers evaluate and optimize printhead and ink combinations using production-ready electronics that can be transferred straight to manufacturing, allowing visualization and characterization of drops in flight, while adjusting waveform parameters using live feedback.
Meteor DropWatching Systems are essential tools for waveform characterization and development, and available for all major industrial inkjet printheads.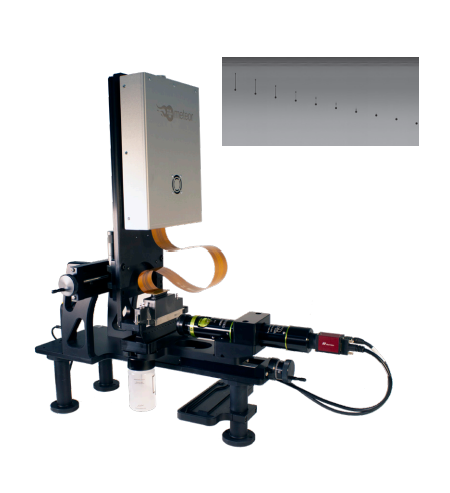 Working with you
Here at Global Graphics Software we understand how difficult it can be to get started on your digital print journey, and so our Technical Services team is ready to offer free expert advice and help.
Dedicated experts in RIP and screening technology, principal software engineers and color scientists, all with decades of real-world experience, are ready to guide you through the process of selecting the right software components and then successfully implementing them into your press.
We pride ourselves on offering a personal, friendly service and work with you to ensure the fastest time to market.