Partner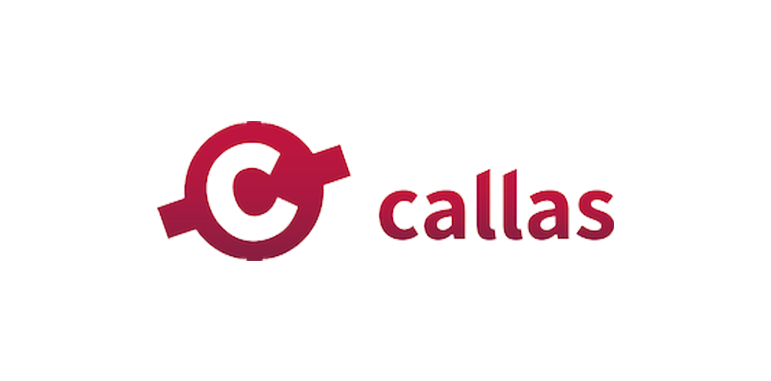 callas software GmbH
callas software finds simple ways to handle complex PDF challenges. As a technology innovator, callas software develops and markets PDF technology for publishing, print production, document exchange and document archiving. callas software was founded in 1995 and is based in Berlin, Germany.
Agencies, publishing companies and printers use callas pdfToolbox to preflight, correct and repurpose PDF files for print production and electronic publishing.
Businesses and government agencies all over the world rely on callas pdfaPilotfuture-proof, fully PDF/A compliant archiving.