Partner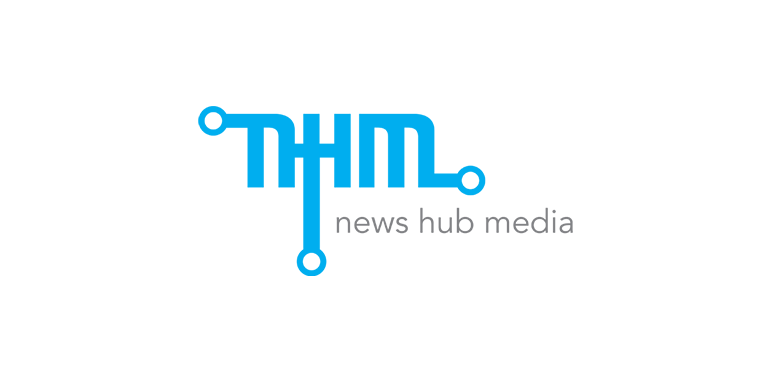 News Hub Media
News Hub Media's innovative software enables publishing across the globe. From the largest newspaper group in the USA to hyper-local, weekly newspapers and from magazine publishers and printers to one of the largest automated digital print production facilities in North America, NHM is focused on creating affordable, innovative systems to enhance automation and efficiency in the industry.
News Hub Media
25000 Trans-X-Rd,
Novi MI 48375
web: www.newshubmedia.com
Contacts:
Marketing - Derek Milne
email: derek@newshubmedia.com
Phone: +1 248-412-8816
Technical - Josh Franz
email: josh@newshubmedia.com
Phone: +1 248-412-8810 #3
WebImposer
WebImposer dynamically imposes pages based upon the output requirements and associated metadata prior to delivering a pdf to the Harlequin for ripping. WebImposer then retrieves the finalized 1-Bit Tiffs and manages the renaming and routing of the files to the various output devices.