Partner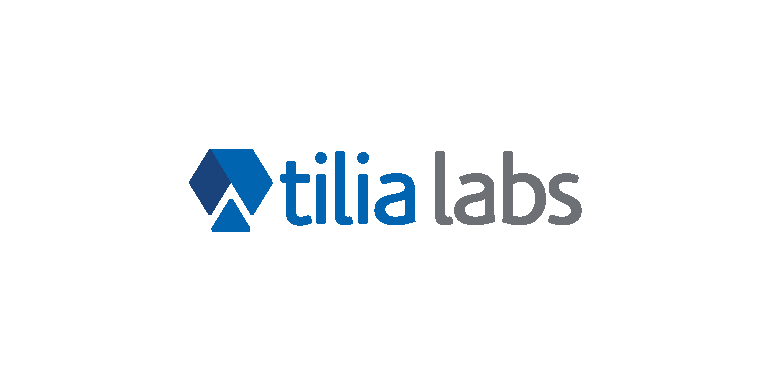 Tilia Labs
Tilia Labs is a Canadian-based software company developing software for planning, imposition, and automation of applications in the graphic arts industry including packaging, labels, commercial, and wide format printing.
With a keen focus on emerging IT developments, the company is dedicated to identifying disruptive technologies capable of delivering real competitive advantage to its customers and partners worldwide. Maintaining ease-of-use as a core principle, Tilia Labs has designed a portfolio of products to deliver a seamless interface between prepress data and production in generating fast, accurate estimates, reducing press downtime, automating error-prone tasks, maximizing media usage, and reducing post-press complexity.
Founded in 2012, Tilia Labs has a network of partners and resellers worldwide.